ABOUT US
My name is La'Tia Baulckim and I am the Health and Wellness Practitioner at Nilee Health & Wellness. I have an extensive background in the healthcare sector, with specialties in Stress Management Chronic Care, Elder Care, Medication Management, Healthy Lifestyle Choices and Commitment Therapy. I've worked in Family Medicine, Orthopedics, Long Term Care and Currently as a Public Health Specialist for The State of Michigan. My goal is to work with adults ages 25-60 to: Explore Your Health & Wellness Goals Hand In Hand.

OUR

MISSION
Here at Nilee Health & Wellness we aim to listen and understand what challenges or questions you have, in your health and wellness journey. We strive to treat each client and their needs with much thought and customization, ensuring the client not only understands what change they are trying to make in their life, but why they are making the change.

Diversity Equity and Inclusion Classes
Nilee Health and Wellness conducts multiple DEI trainings and webinars. Ask us how we can help your organization.
SERVICE
30 Minute Free Trial:
This is a free one time service for clients to discover how a Health & Wellness Practitioner can help them achieve their goals. Clients will receive a short assessment either in person at our office, via phone or video. An explanation of services offered will be provided as well.
SERVICE
Health & Wellness Complete Membership: Recommended
This is a complete package that allows the client to work with the Wellness Practitioner weekly on change. A complete assessment will be performed, including a willingness to change assessment. Clients will spend anywhere from sixty to ninety minutes with the practitioner the first session, followed by 1 hour weekly sessions for the rest of the month. A journal will be provided to the client to track their progress. This allows the client and practitioner to grow and create change together.
Ask about our payment program.
SERVICE

Monthly Health Focus Groups:
This is a wonderful way to network and grow with others on your wellness journey. There will be monthly small group discussions with a different topic each month. Topics will cover diabetes, healthy eating, coping methods etc.. Discussion material will be provided
$75.00
SERVICE
75 Minute Session:


This package allows the client to work with the Wellness Practitioner on the change/changes the client, or the client and their health care provider, have agreed to in our office. A complete assessment will be performed. Clients are able to book this service weekly, bi-weekly or once a month. This is also a great add on after the recommended Health & Wellness Complete Package is finished.
Ask about our payment plan.

SERVICE
45 Minute Session:

This package allows clients to continue the relationship built with their practitioner. Typically minimal help is needed from the practitioner to sustain change . This is only recommended once the client and the practitioner have set goals, and the client feels they are able to continue with the progress made.



SERVICE

Corporate Wellness Sessions
This is a wonderful way to learn how to effectively communicate in the workplace using Positive Psychology . Reference material will be given. Please call to schedule, price dependent on group size.
Call to Schedule
Health Fairs and Expos 2019
Nilee Health & Wellness is on a move in 2019.
We will be speaking at multiple workshops and Health Expos this year. Stay tuned for upcoming events.
LIVIONA HEALTH & WELLNESS FAIR
Nilee Health & Wellness will be joining with many wonderful organizations, spreading the word on our Health Services in the Livonia Area.

Health Coaching & Psychology Conference


Nilee Health will be attending The Coaching in Leadership and Healthcare 2018 Conference
Sep 28 - 29, 2018 | Boston, Massachusetts
Organized by: Harvard Medical School (HMS)
Specialties: Healthcare Management | Leadership
Stay tuned for more exciting updates.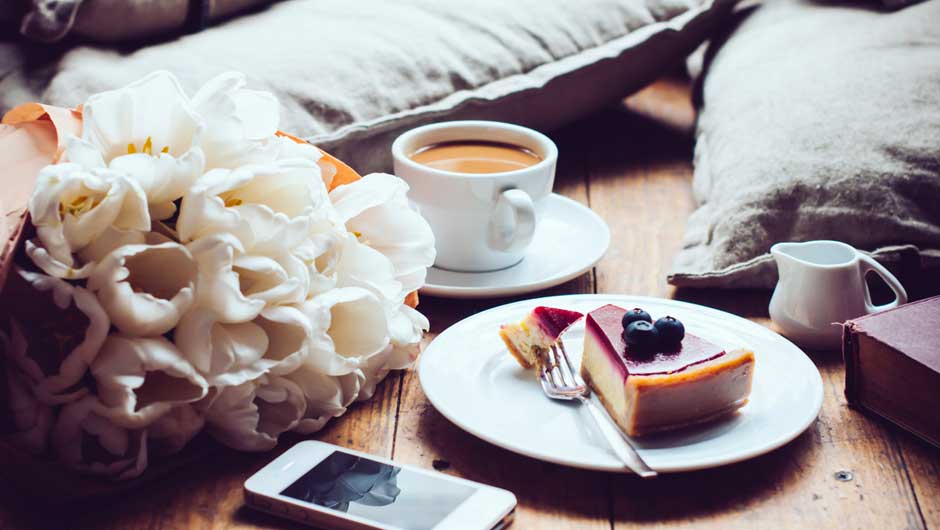 Please note, all visits are Private Pay. You may check to see if reimbursement is offered by your insurance company.
We Accept:
HSA/FSA
Mastercard
Visa
American Express
Discover
Cash
Ask about our payment plan options